Episode 131: Timburr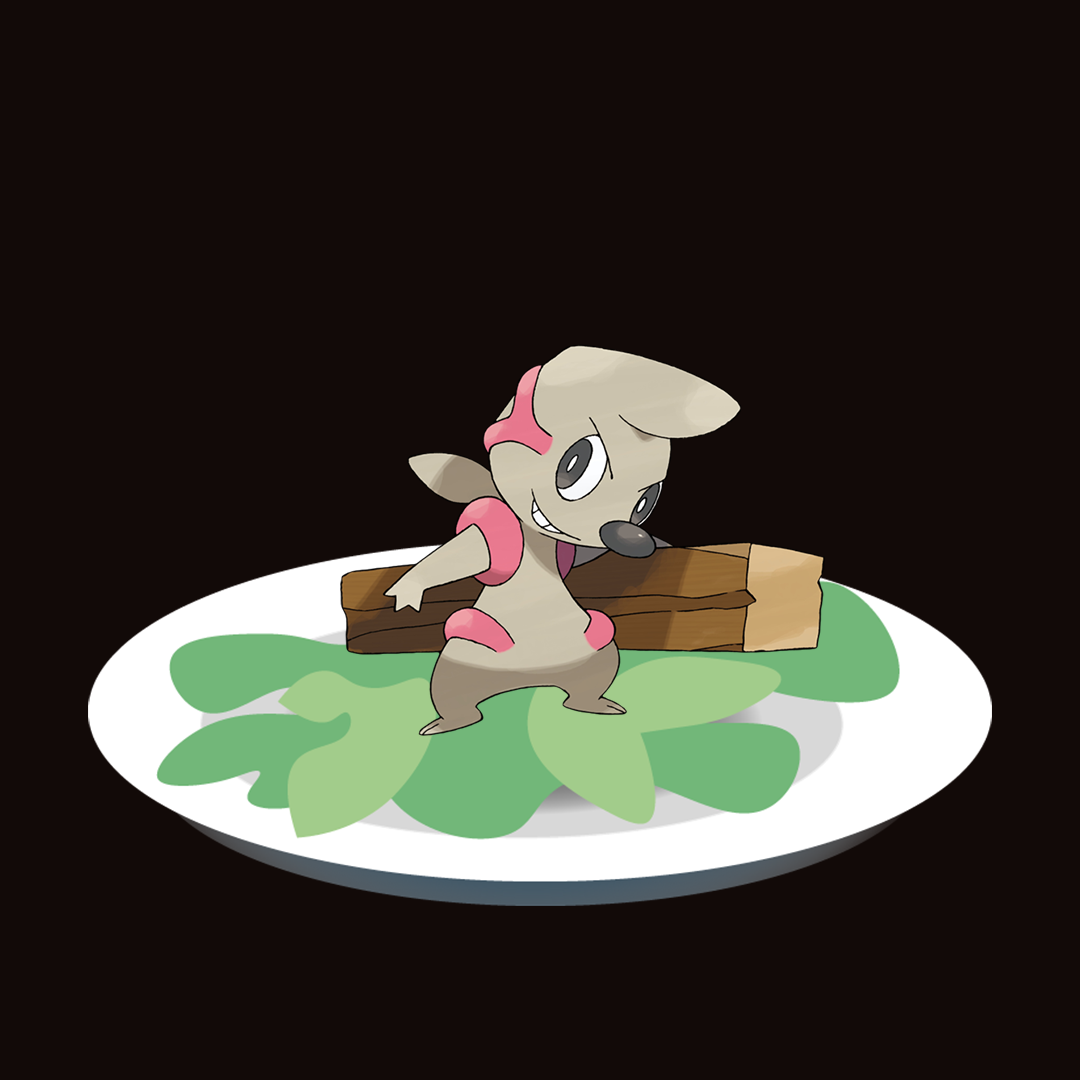 Season 5 is here! As we enter a new year where things go off the rails (no time travel or new family members yet), we discuss Gen 5, AKA the one we never played.
So join us as we discuss cooking and eating Timburr. Topics include: Mr. Worldwide of Pancakes, Sexy Brands, and clowns.
Discord: