At The Movies: Pokemon The First Movie - Mewtwo Strikes Back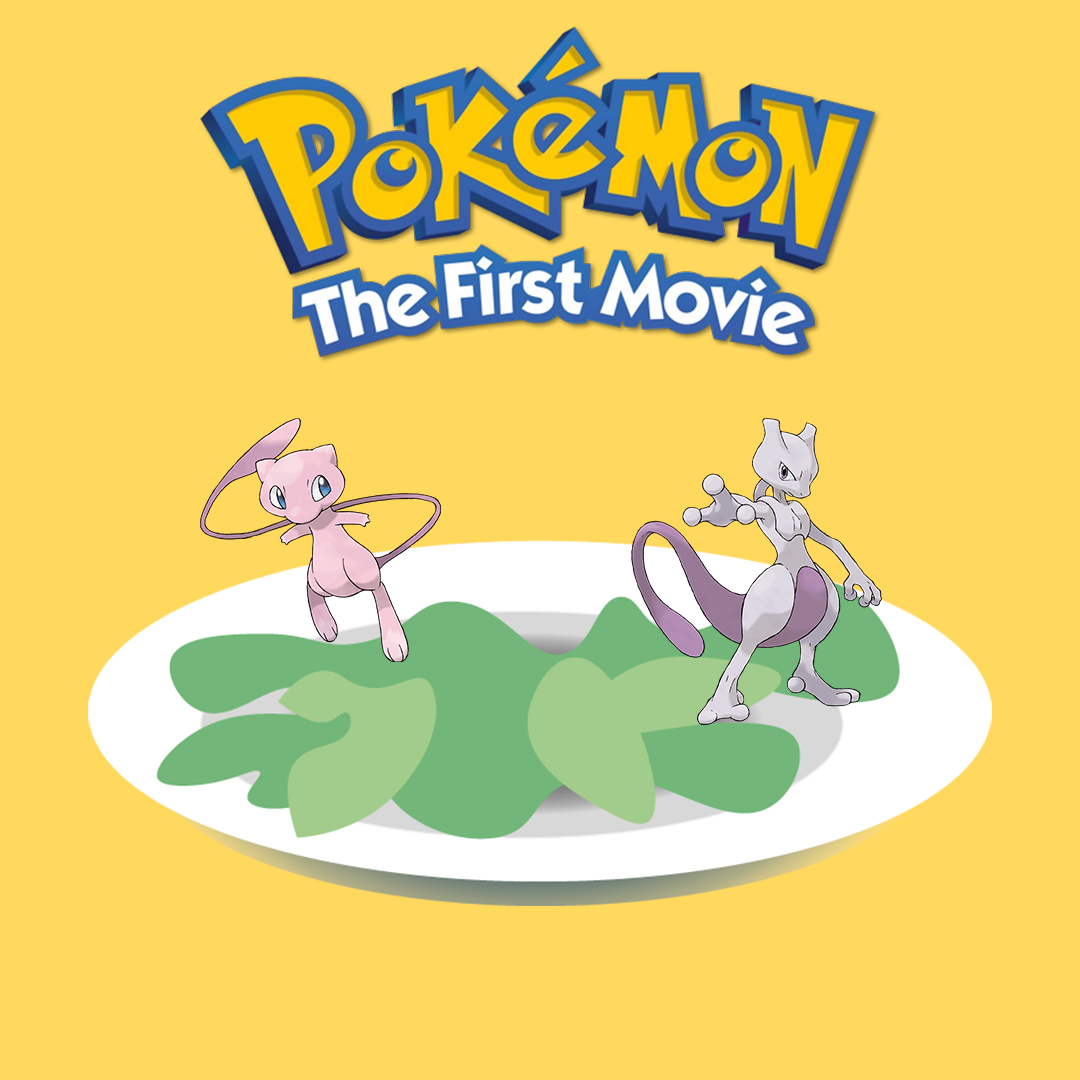 Grab a bucket of popped corn as the ICY chefs put down their utensils and pick up their remotes as they provide commentary for the first feature length Pokemon film.
Along the way discover the psyche of Roger Ebert, the canon shattering jokes, and a sudden schism over music among the crew. All that and more on I Chews You.